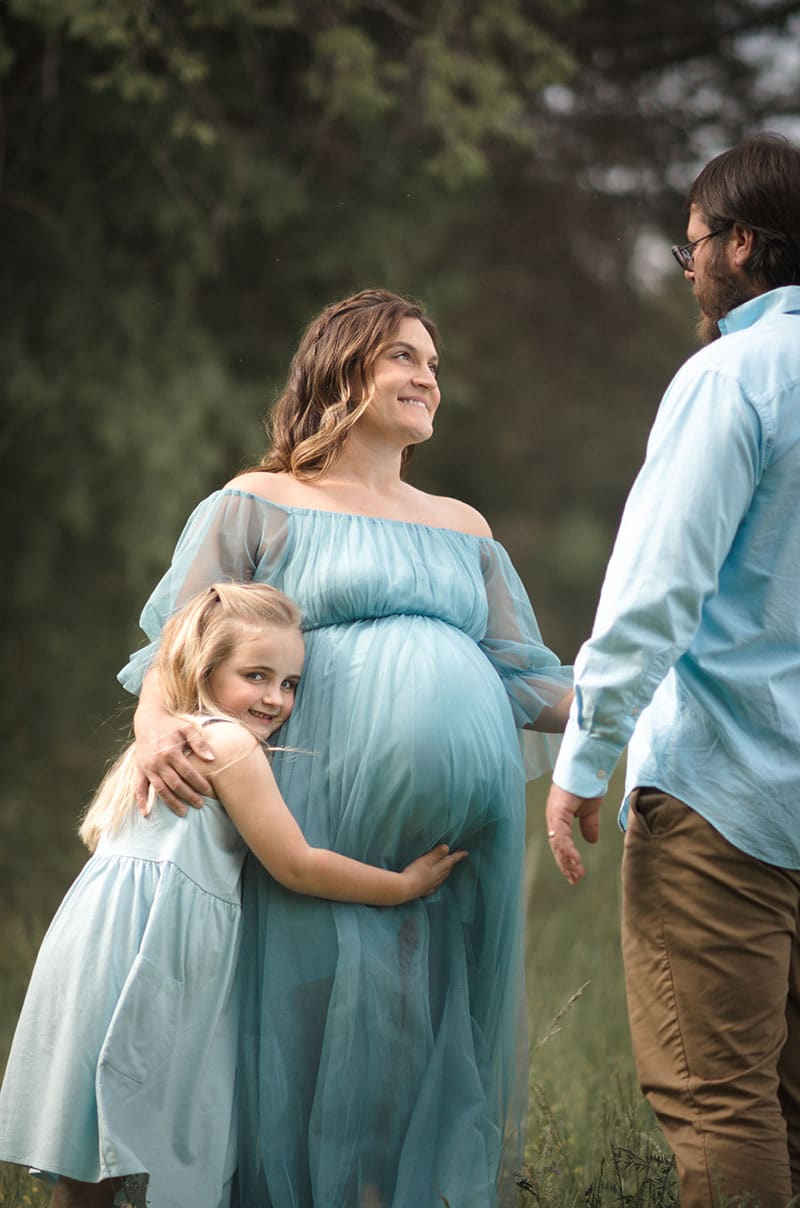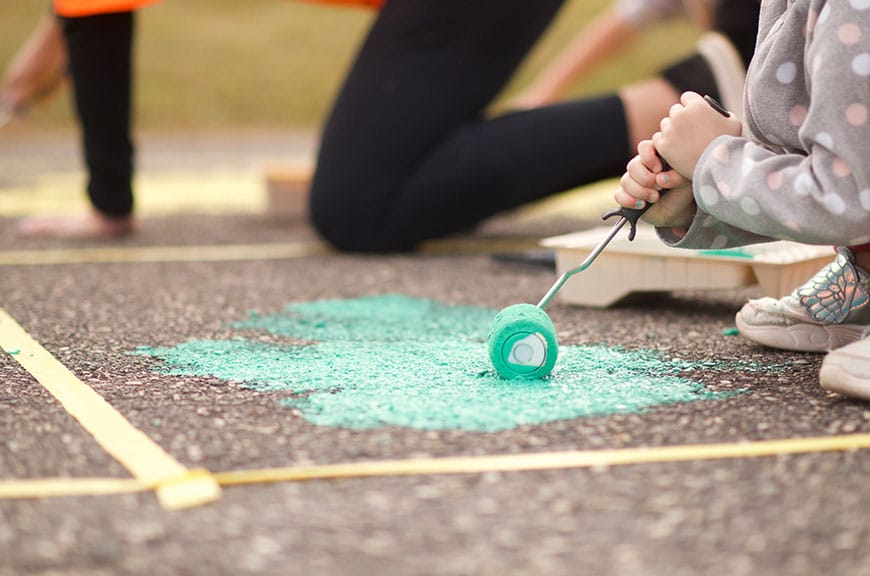 PINEDALE CHRISTIAN CHURCH
Leave It Better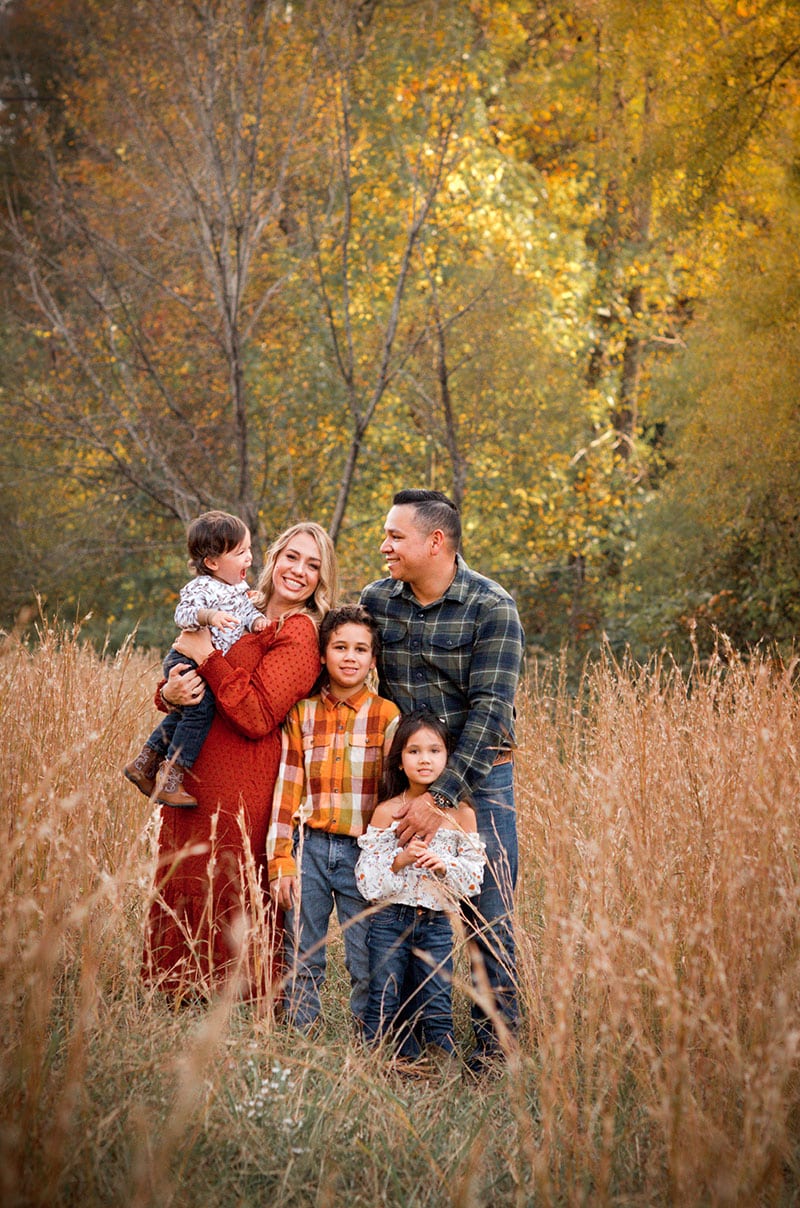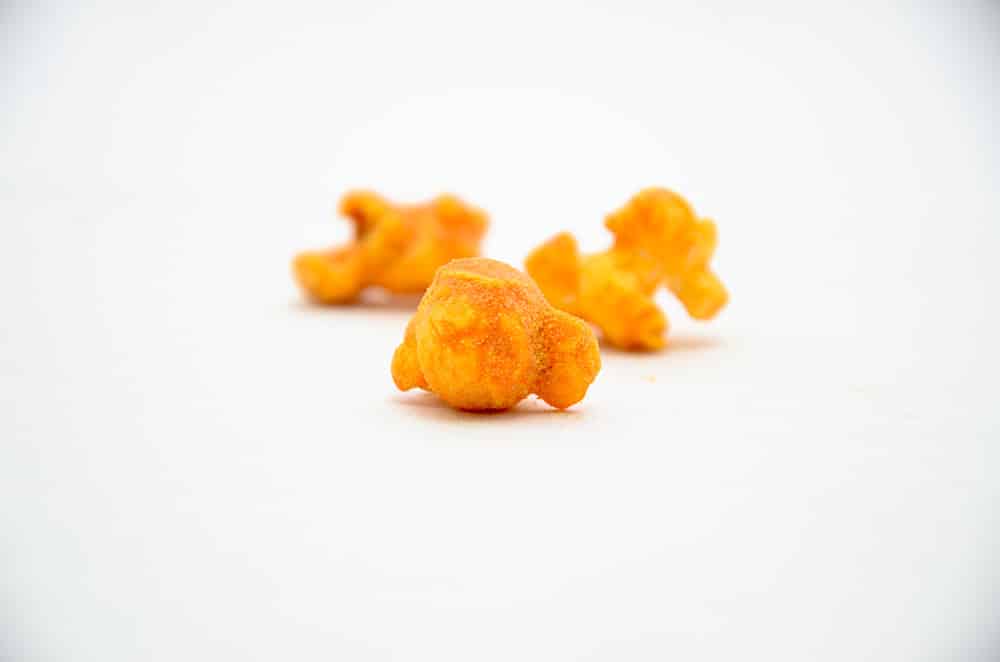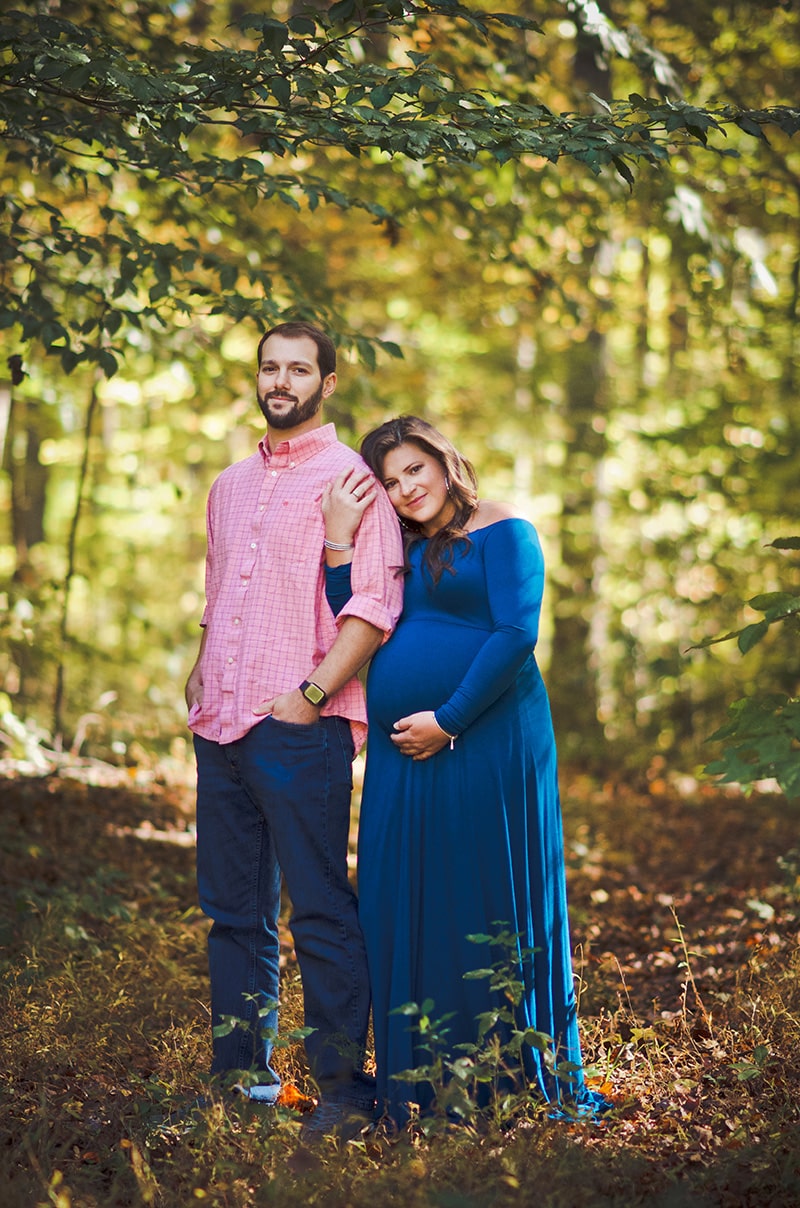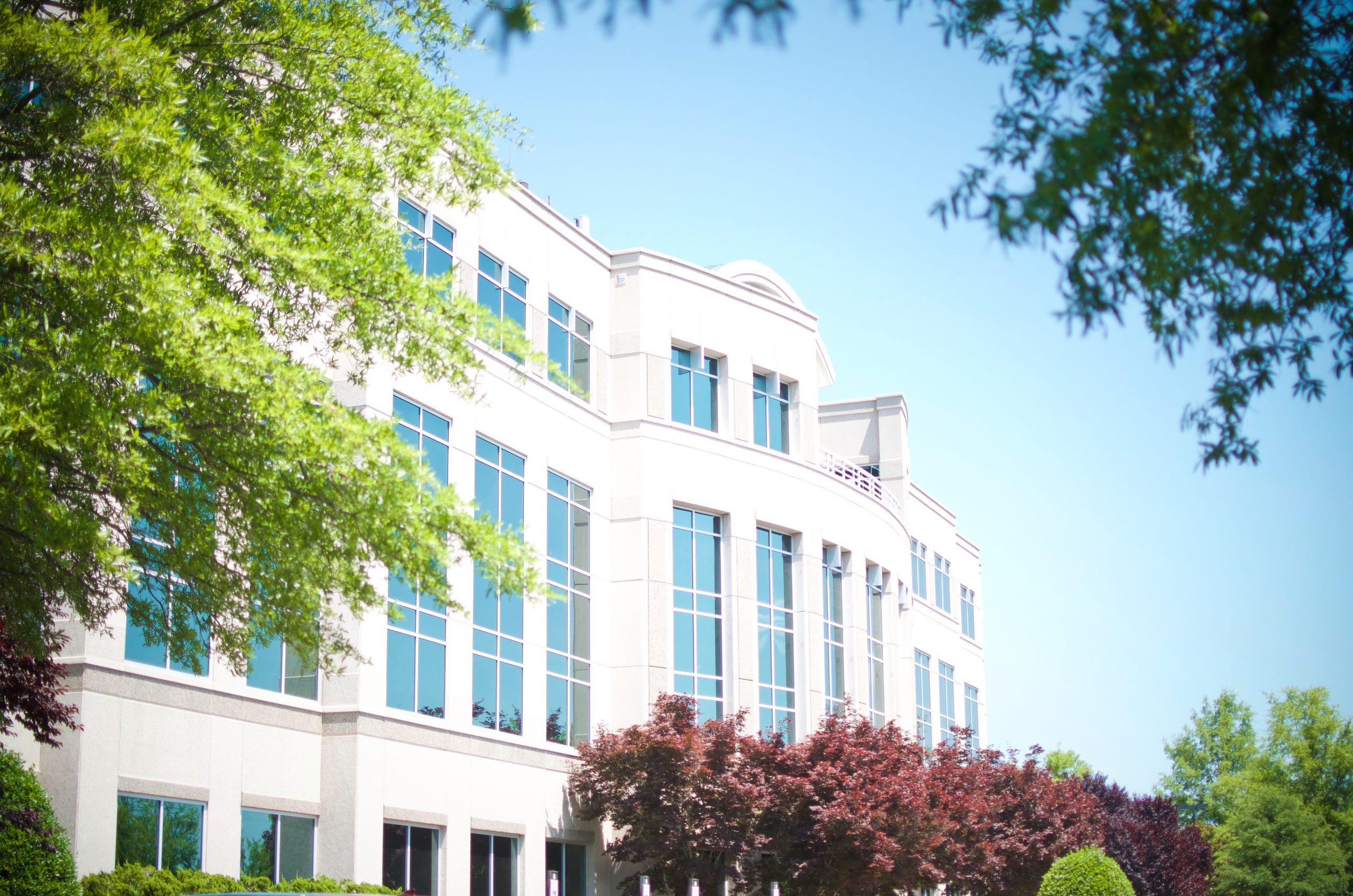 SOUTHEASTERN AGENCY GROUP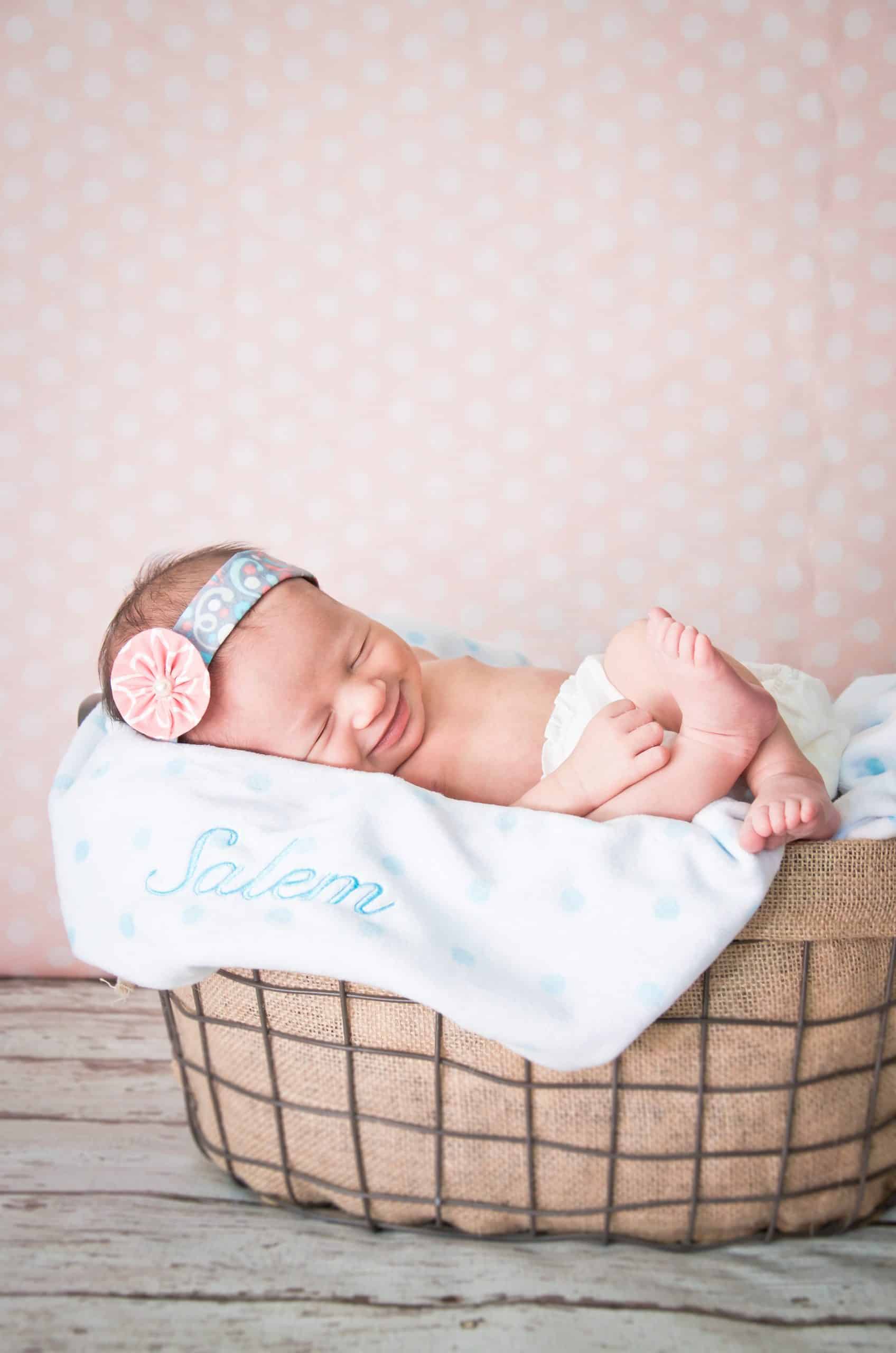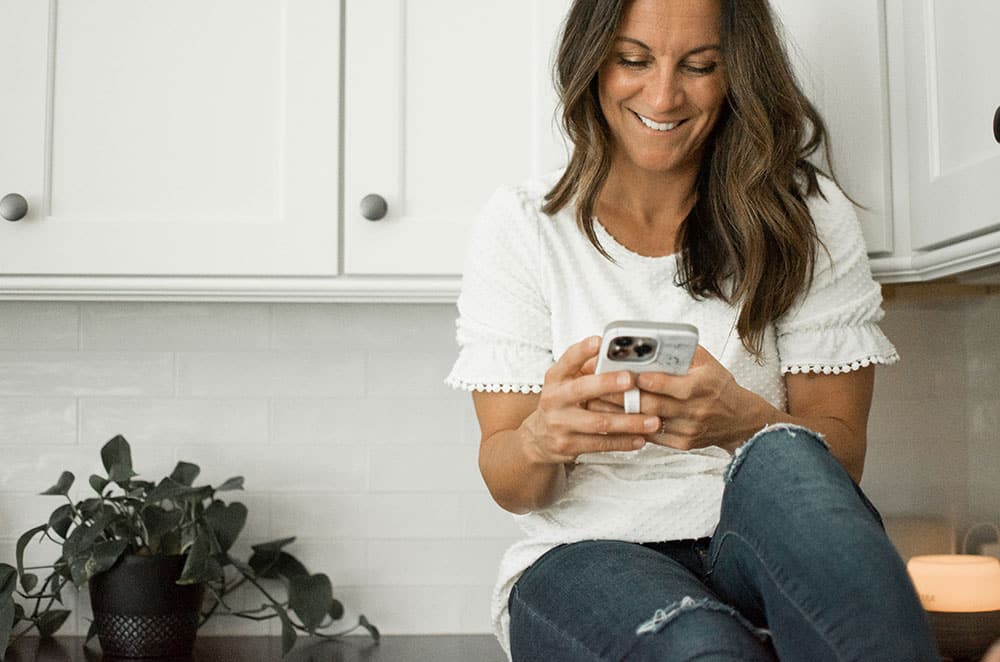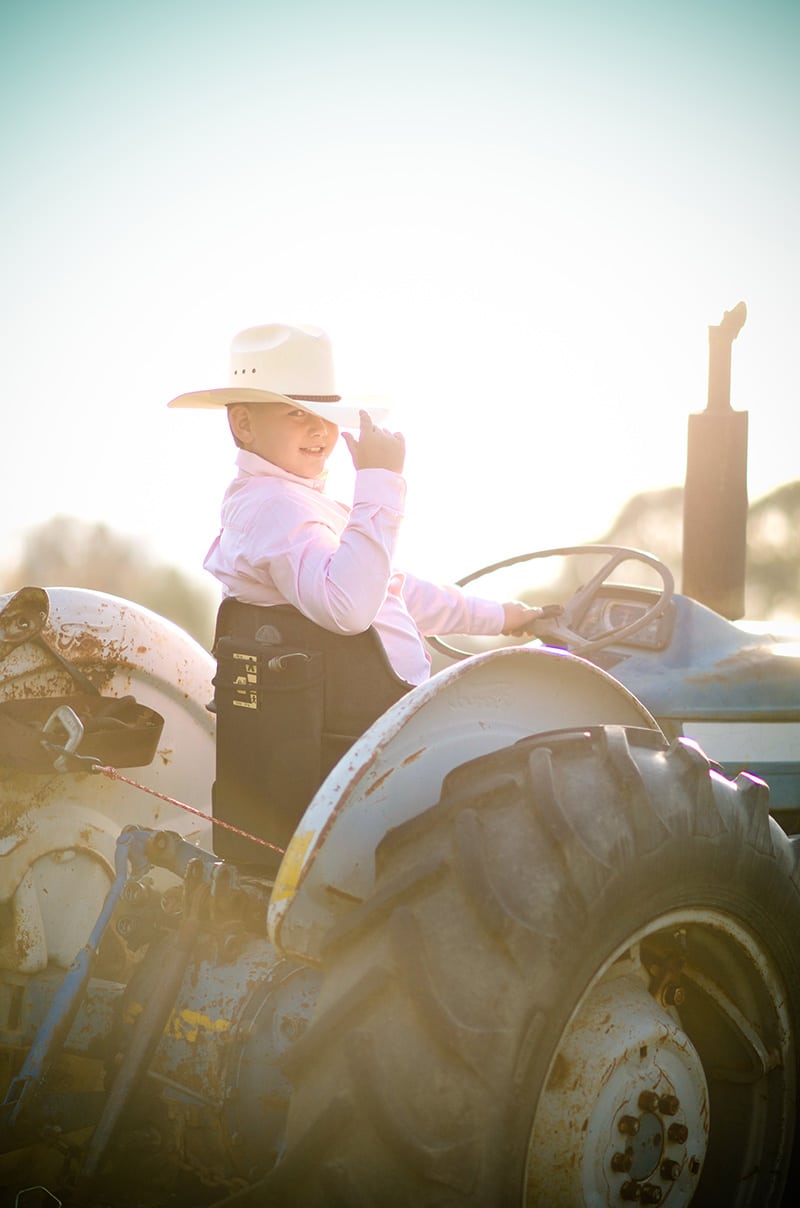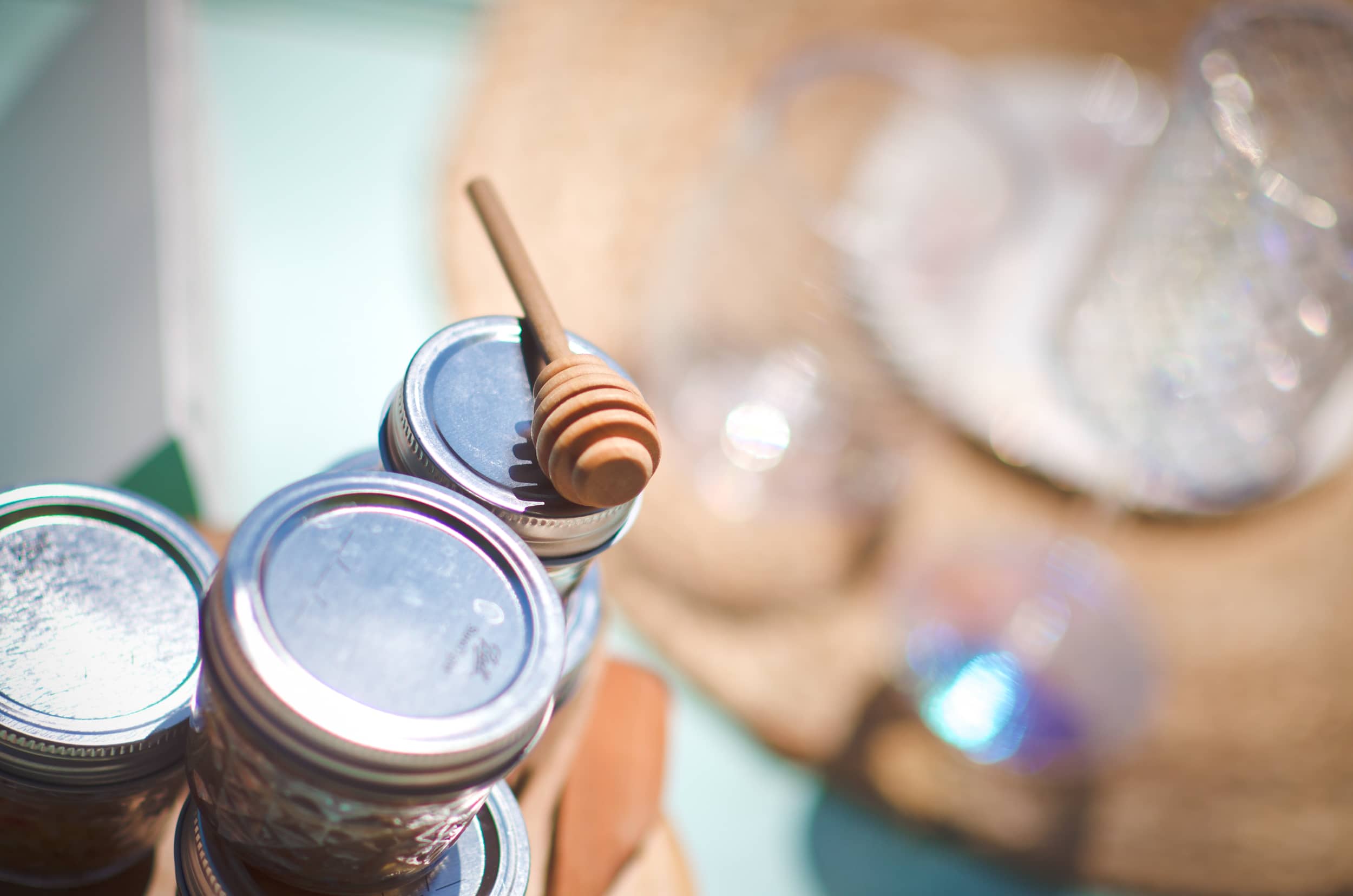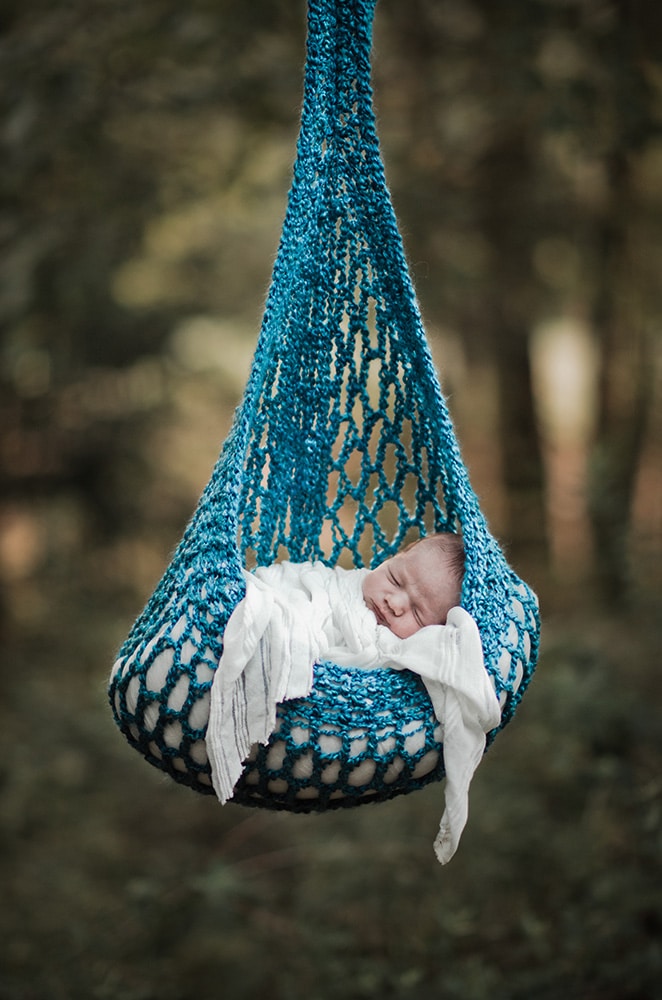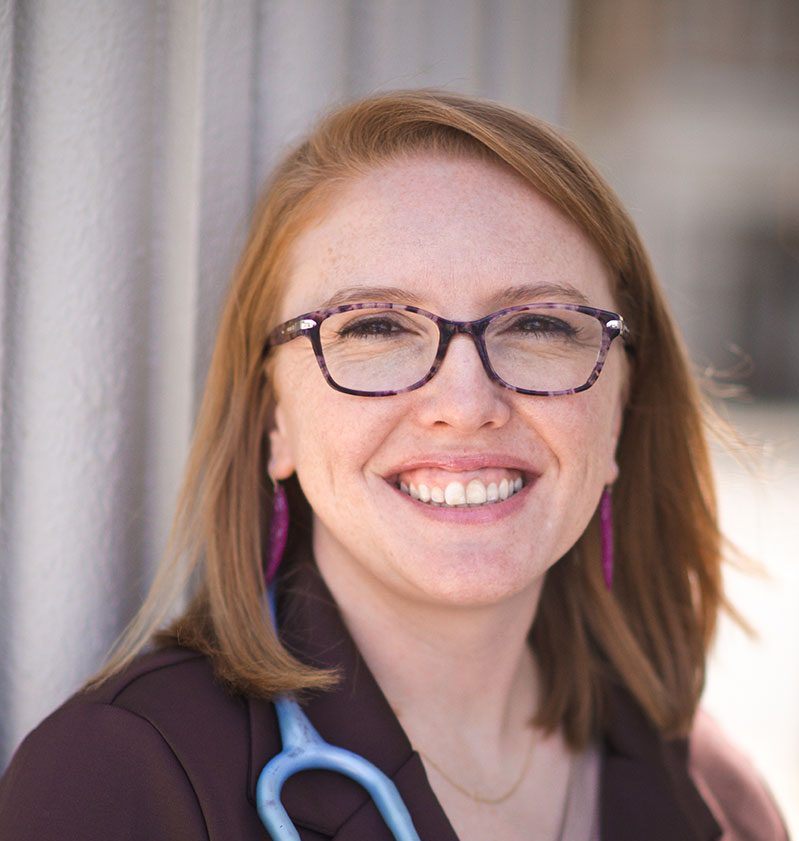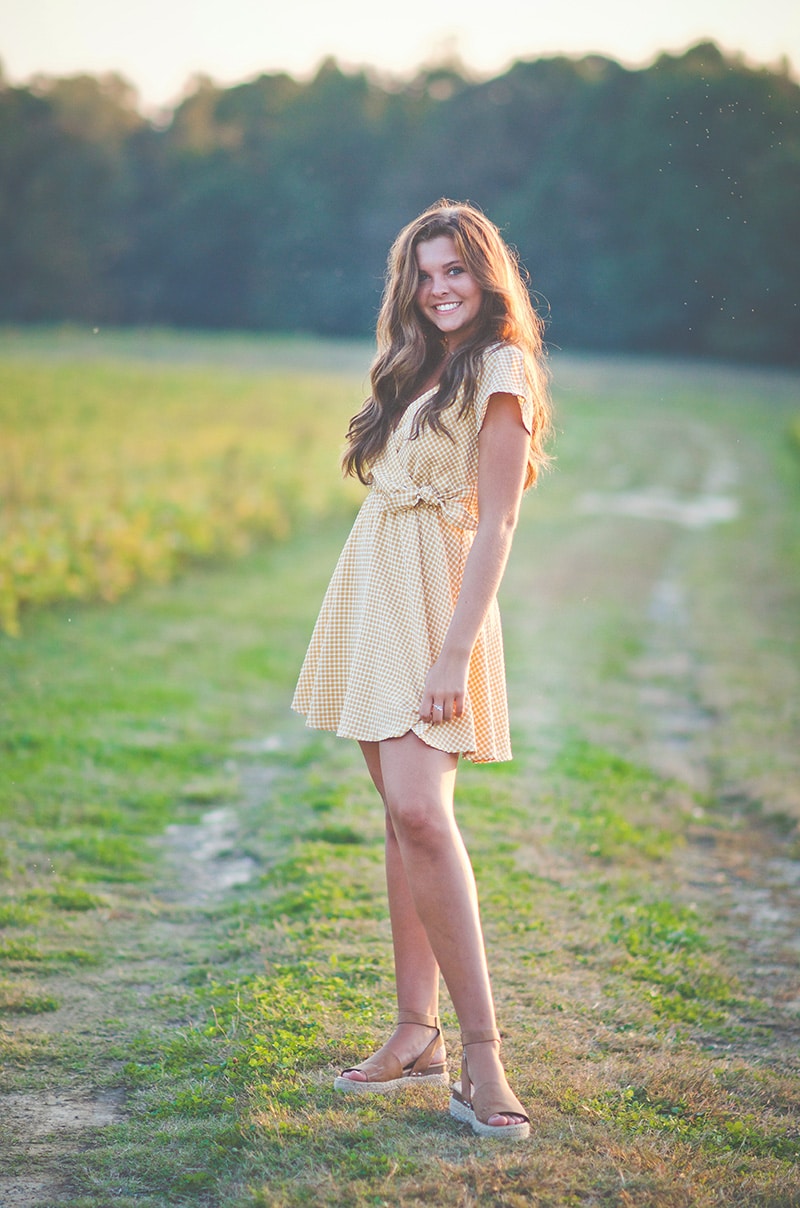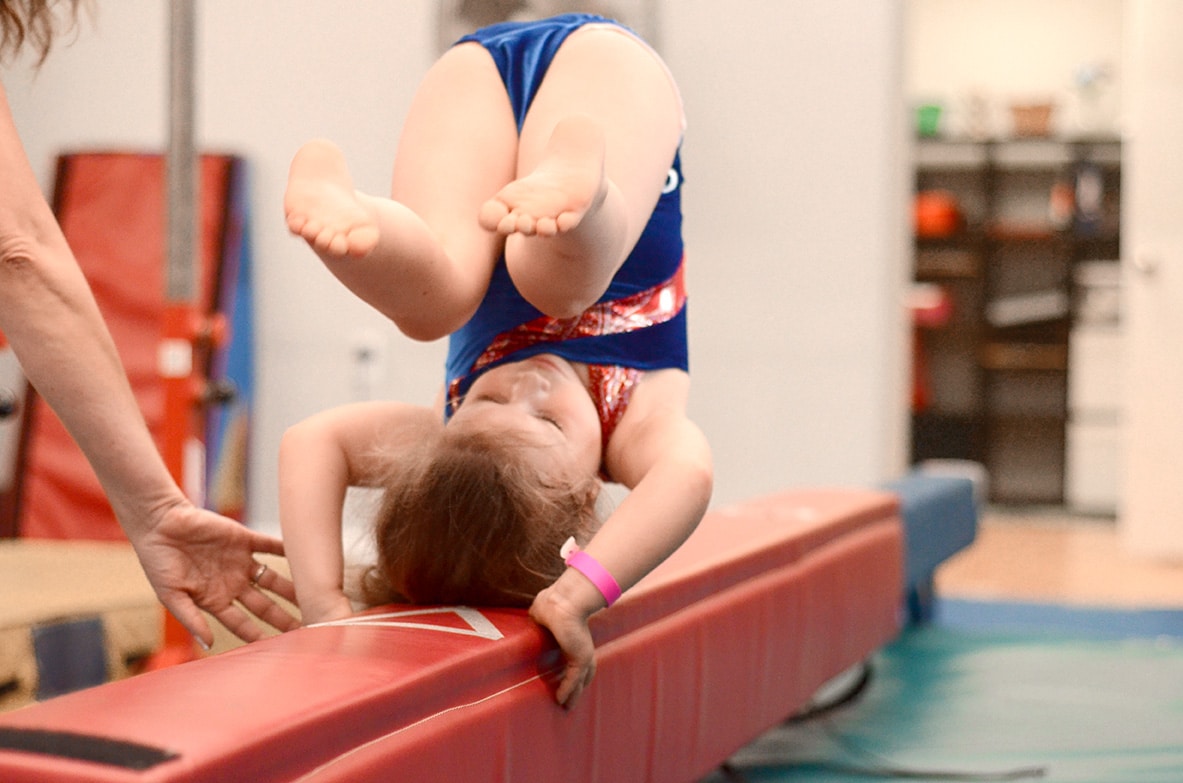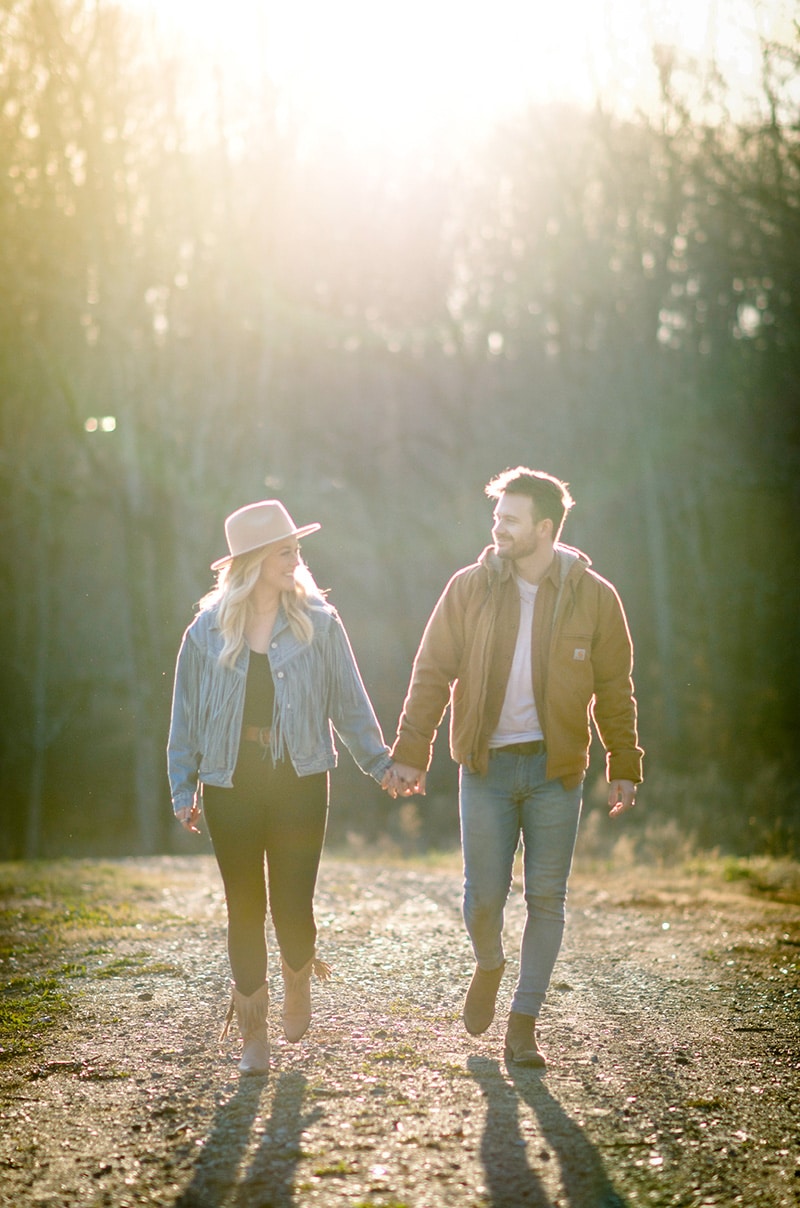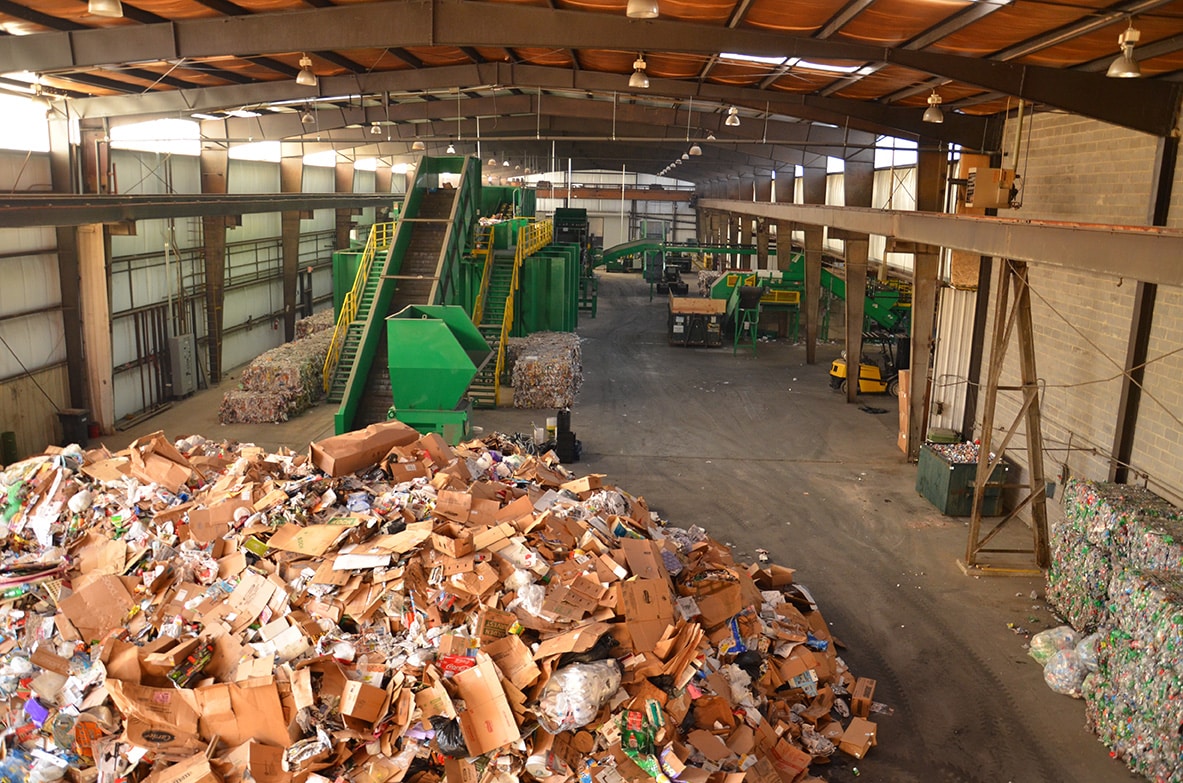 NORTH DAVIDSON
RECYCLING FACILITY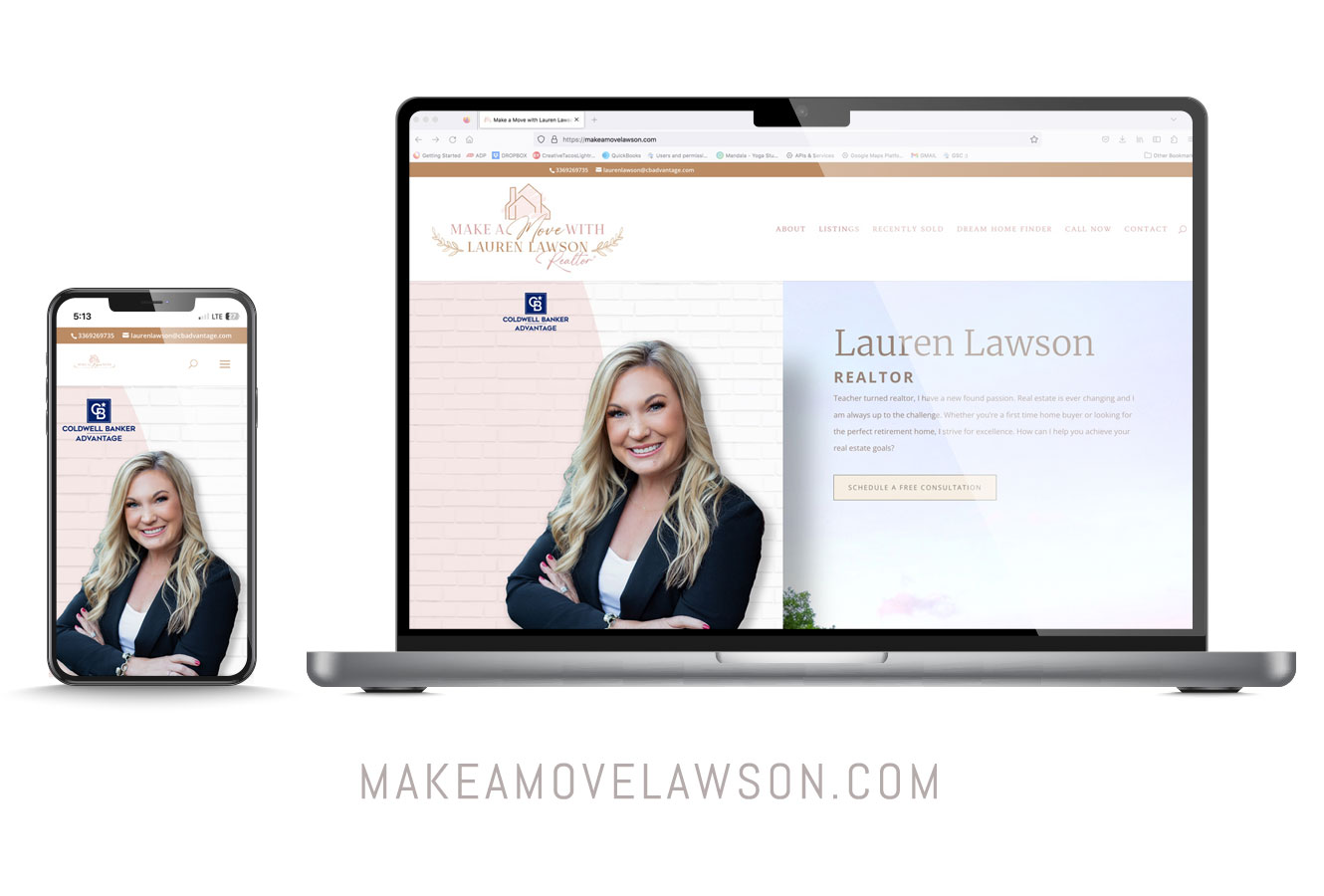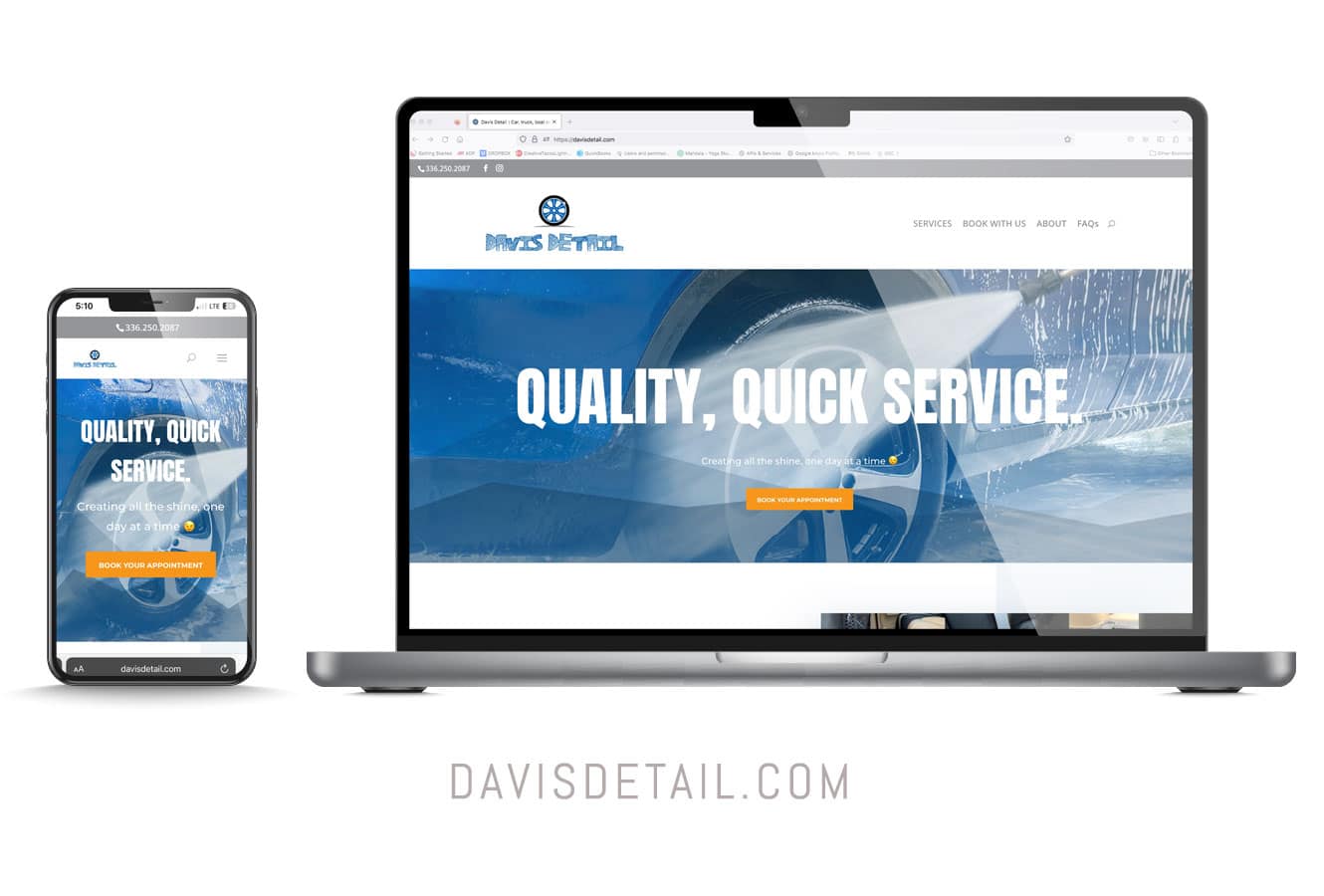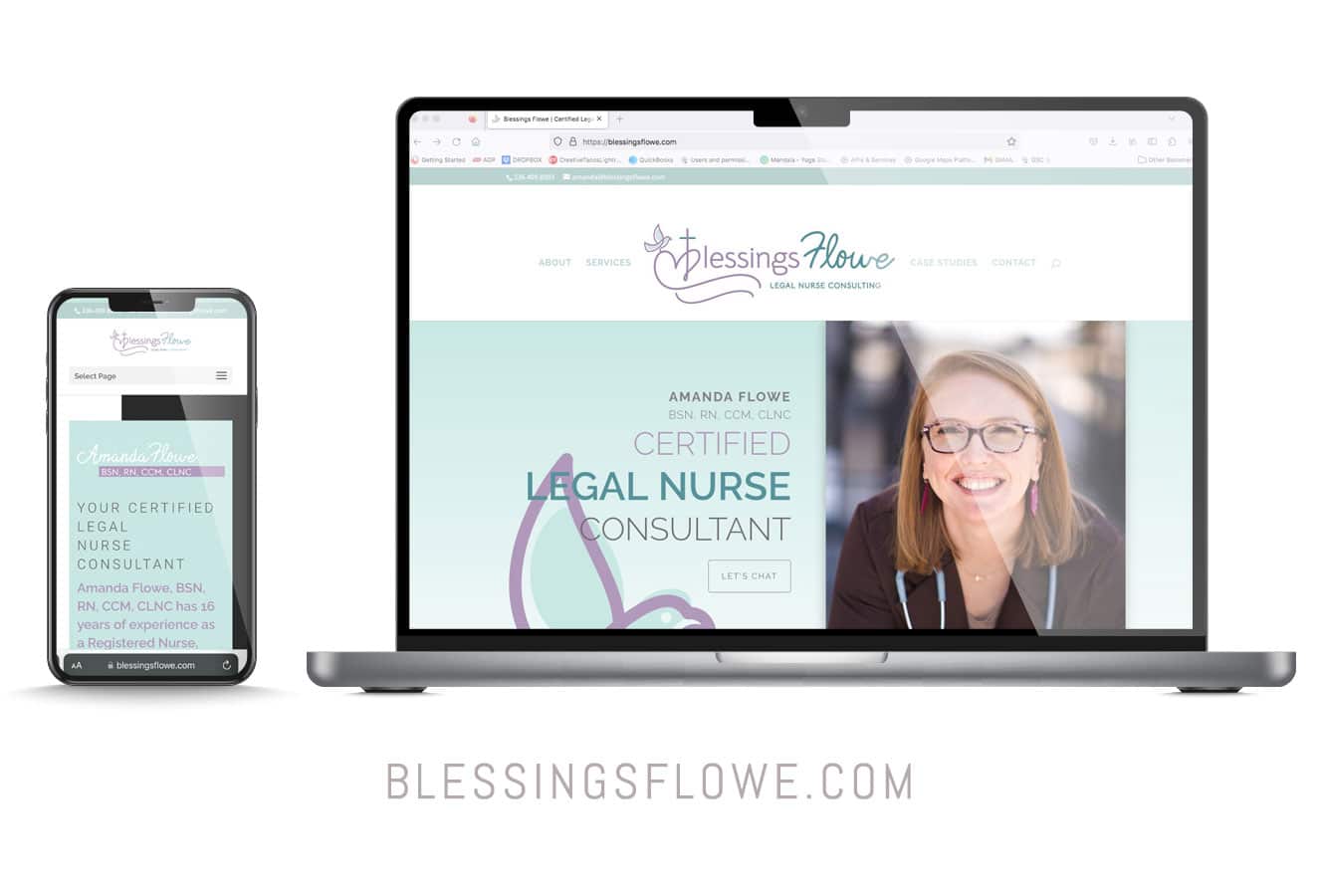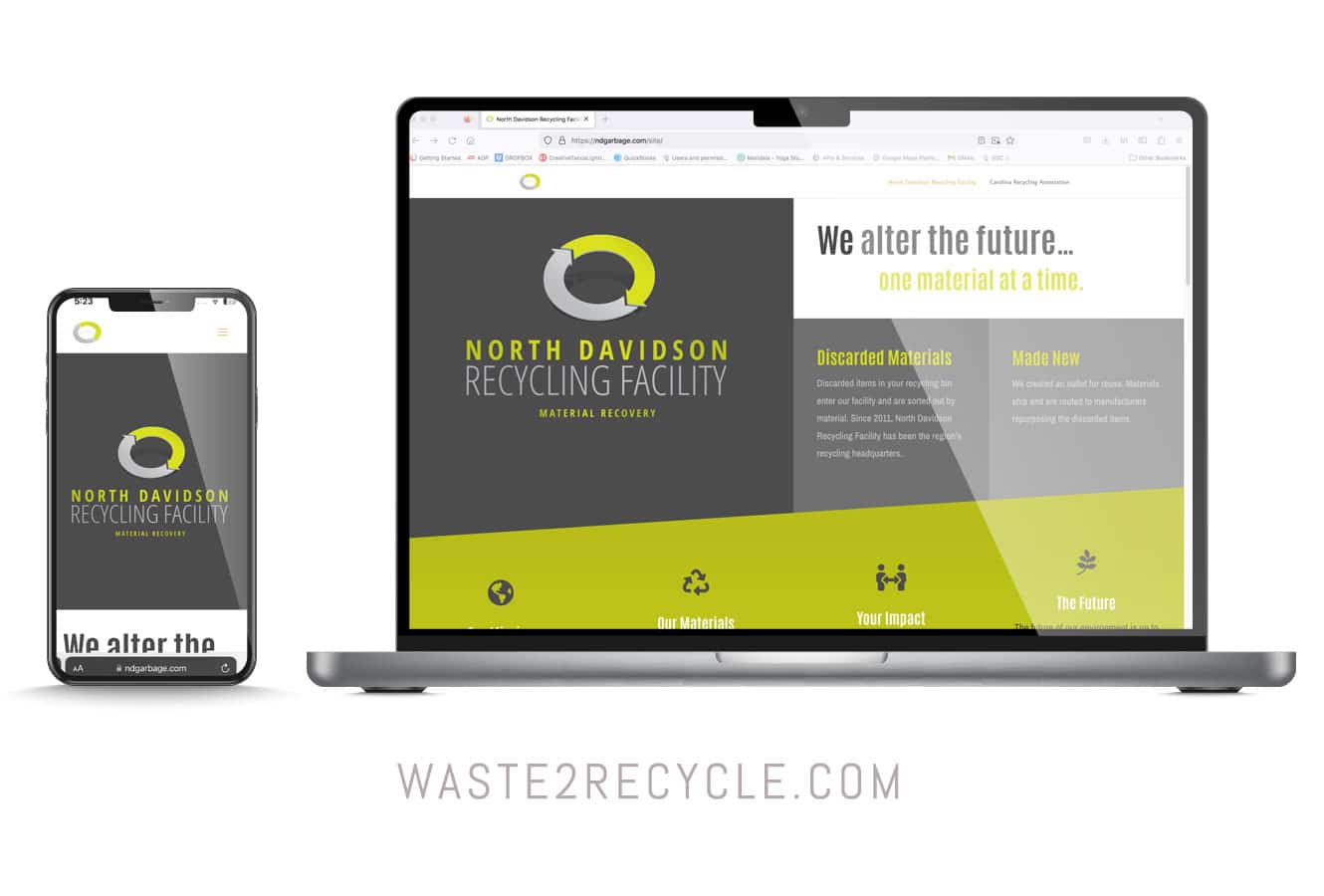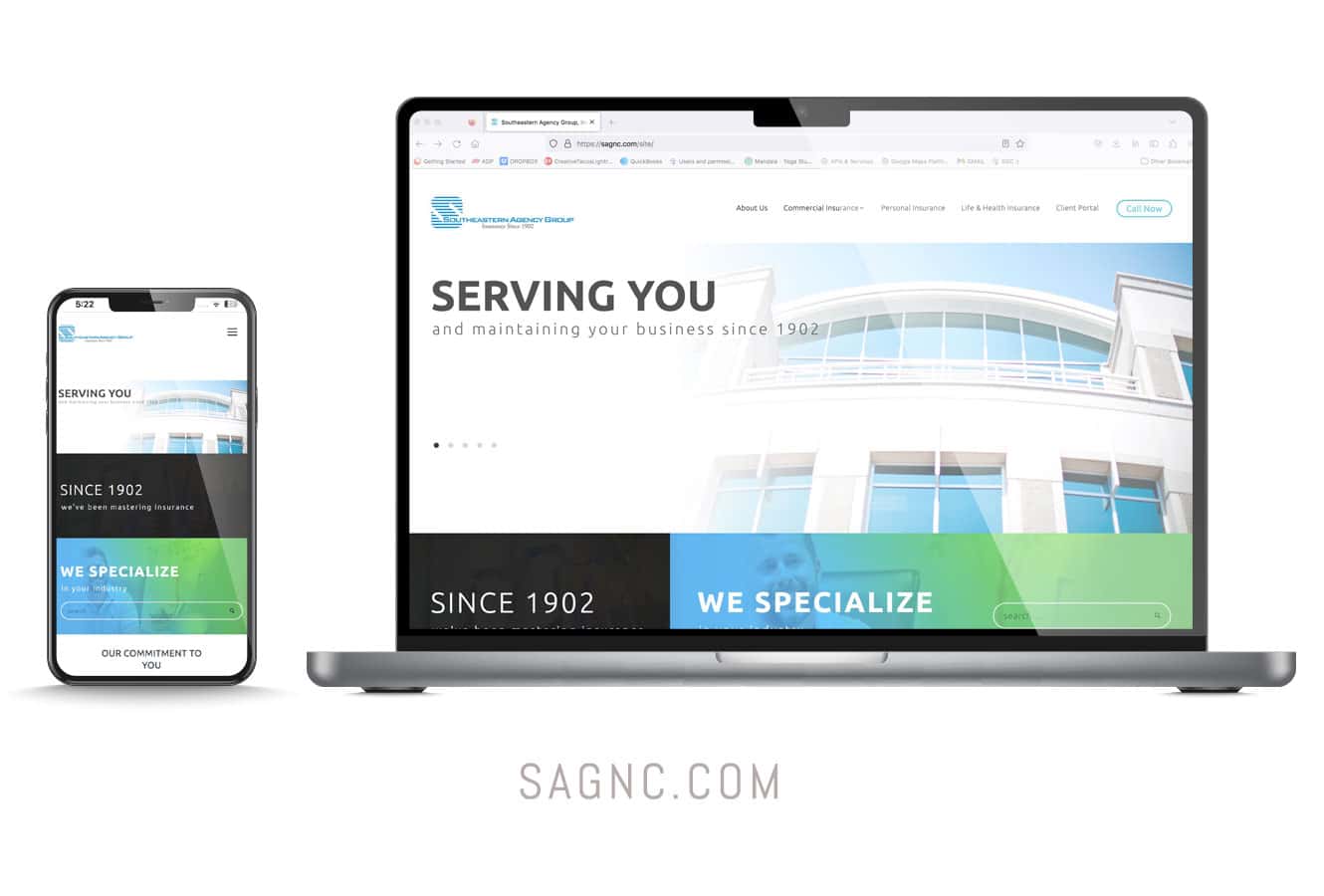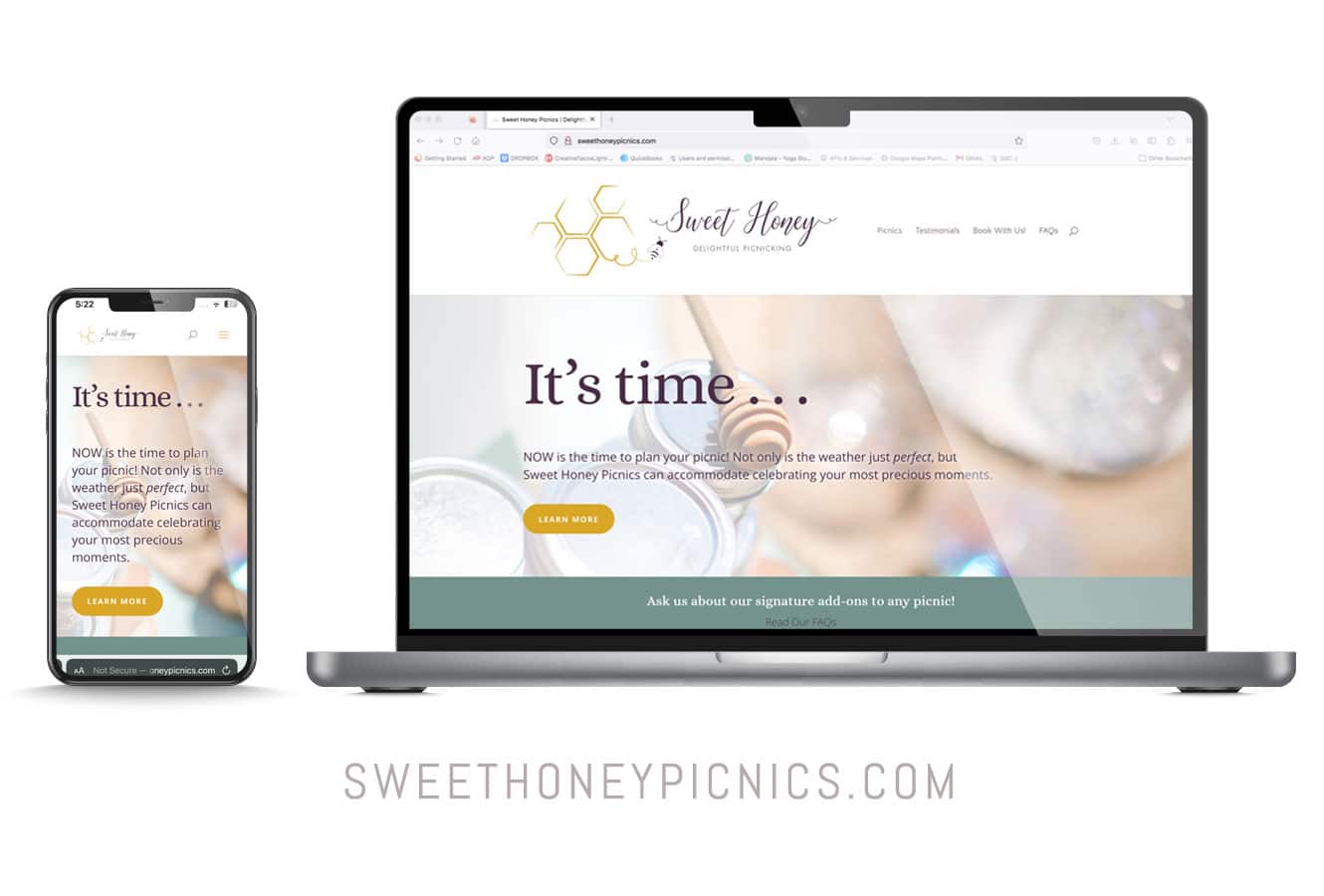 Branding
Photography
Web / programming…
in one place.
First impressions matter. With over 15 years of graphic design experience, we'll discover the potential your business can have in the marketplace. Whether it's branding development for a start-up business, or the need for a redesign, we'll create something new and fresh to make that first impression the very BEST it can be. If you're current branding is working, we're also happy to work within the guidelines to meet your needs.
START A CONSULT
Click below to start a consult for an estimate.
BRANDING
Branding is the beginning of your new business journey… or it's the rebirth of your current business. View the process and favorites in our branding portfolio.
PHOTOGRAPHY
Photography is a crucial partner to branding AND website developement, whether it's lifestyle or professional.
WEB
Online presence today is important for your audience to recognize your legitimacy as an operating business.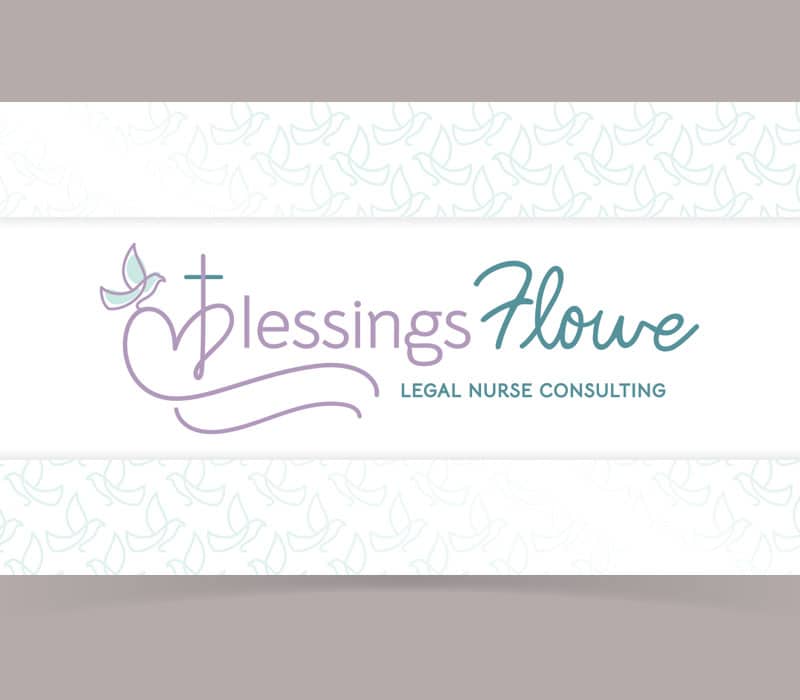 BLESSINGS FLOWE
A full brand was developed with all supporting print materials and working website.  SEE PROJECT >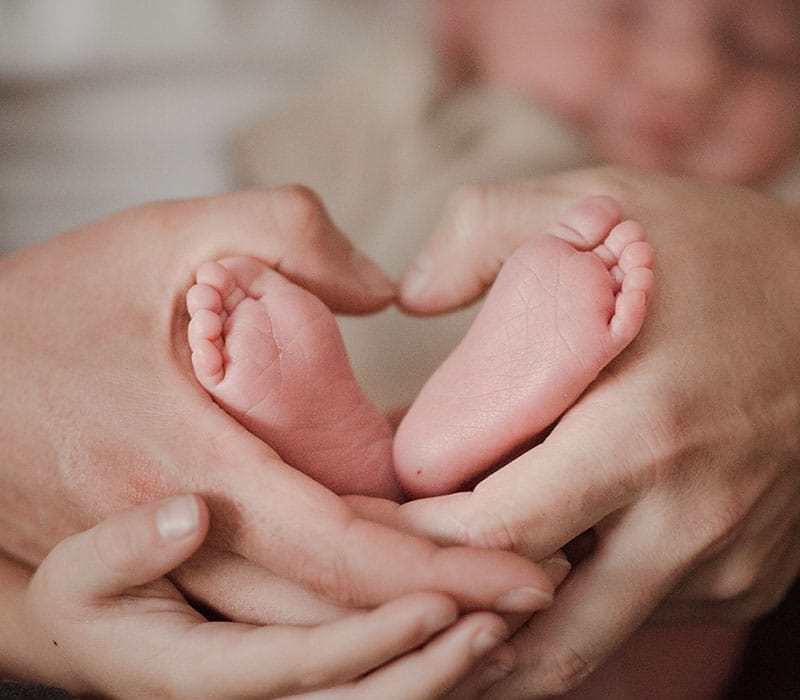 NEWBORN PHOTOS
This session included 3 hours at the customer's home with the whole family.  SEE SESSION FAVES >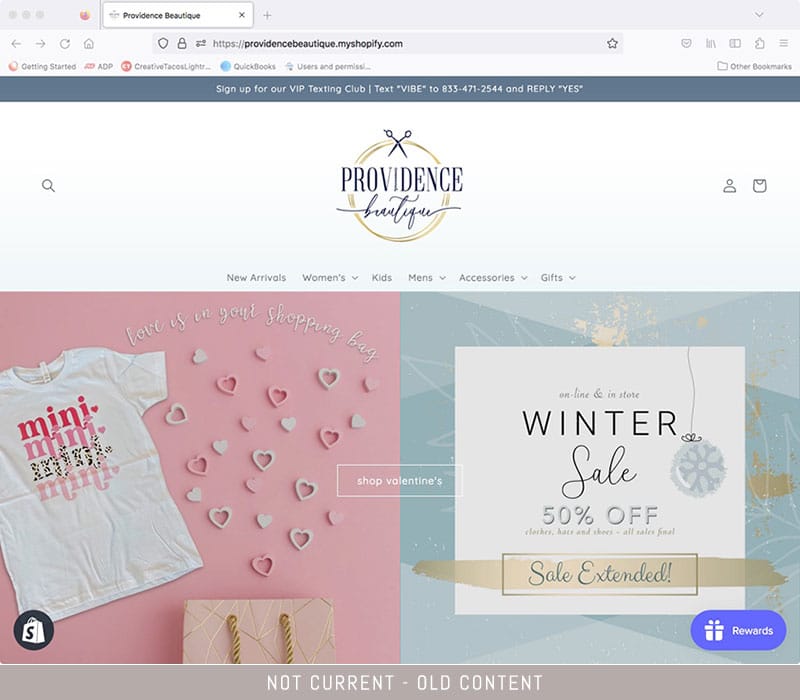 PROVIDENCE BEAUTIQUE
Client was in need of design elements added to their shopify site to add intrest.  SEE PROJECT >
HourS / Location
monday – thursday
10am – 3pm
lexington, north carolina
a few clients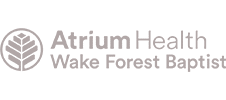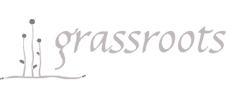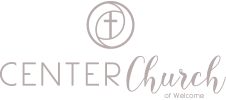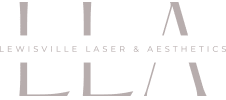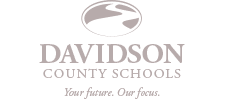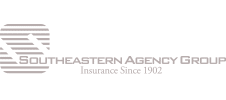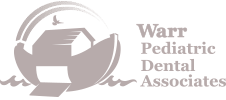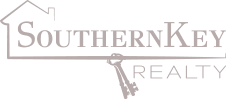 MINI PHOTOSHOOTS
Interested in a photography session but don't want to pay for 30 minutes or an hour of photos?
Sign up to get information about our mini photoshoot events (these consist of 15 minute segments and are on pre-planned seasonal dates).