Hannah & Lori of Providence Beautique are two hairdressers that are fun-loving, Jesus followers in Welcome, NC who opened a salon/boutique in one! You can view their online shop here: ProvidenceBeautique.com
existing site updates
Providence already had a shopify website. Hannah & Lori just wanted to make it more interesting. They were in need of some graphics to tie in their rewards program, promote time-sensitive sales at the store and organize their overall site to make it more inviting. It only took a few small elements to their site to increase the interest; we added promo sale blocks to their banners on the home page (which could also be used on social media) and decorative quotation graphics for their reviews. Gradation was used in the header of the site as well as throughout a few pages and on buttons.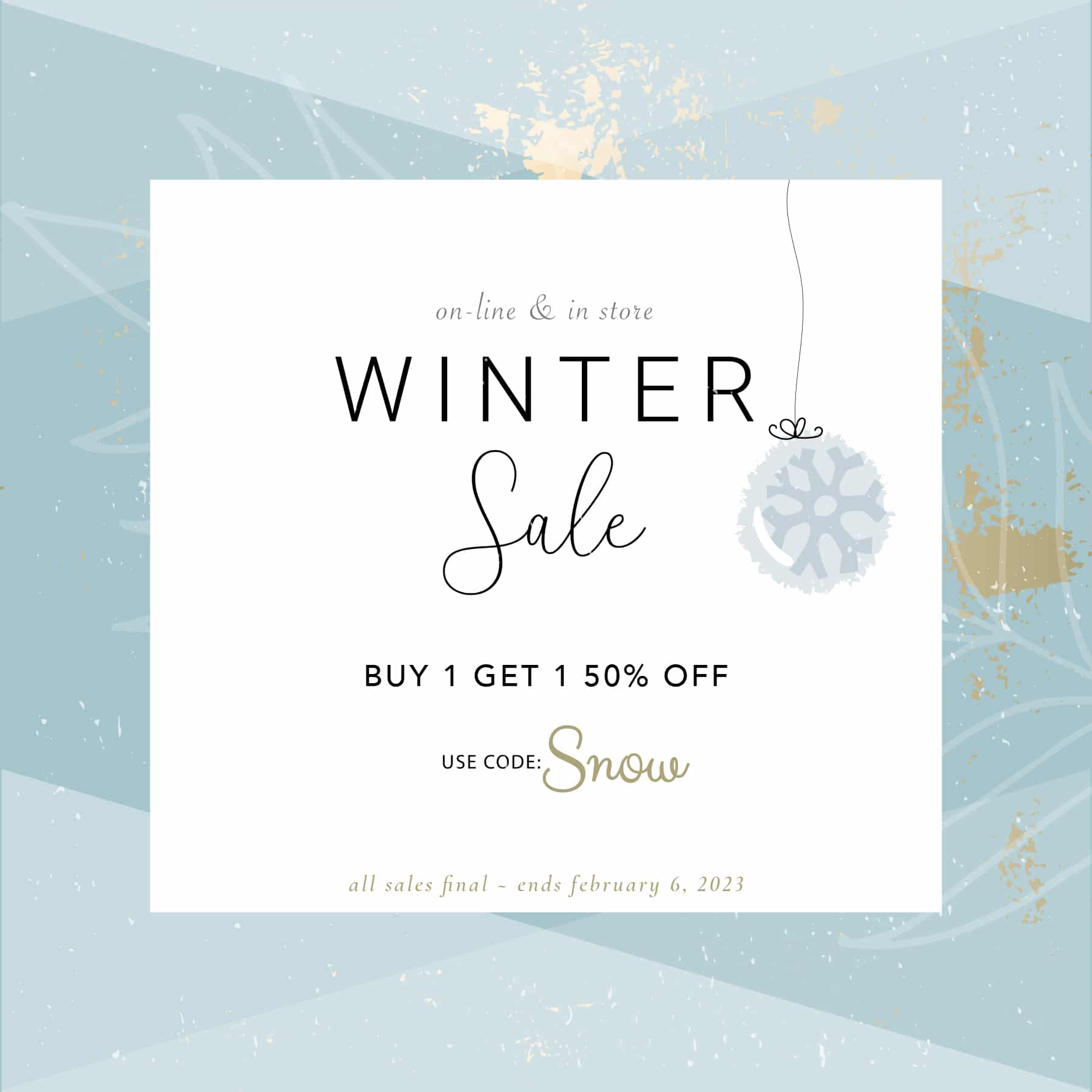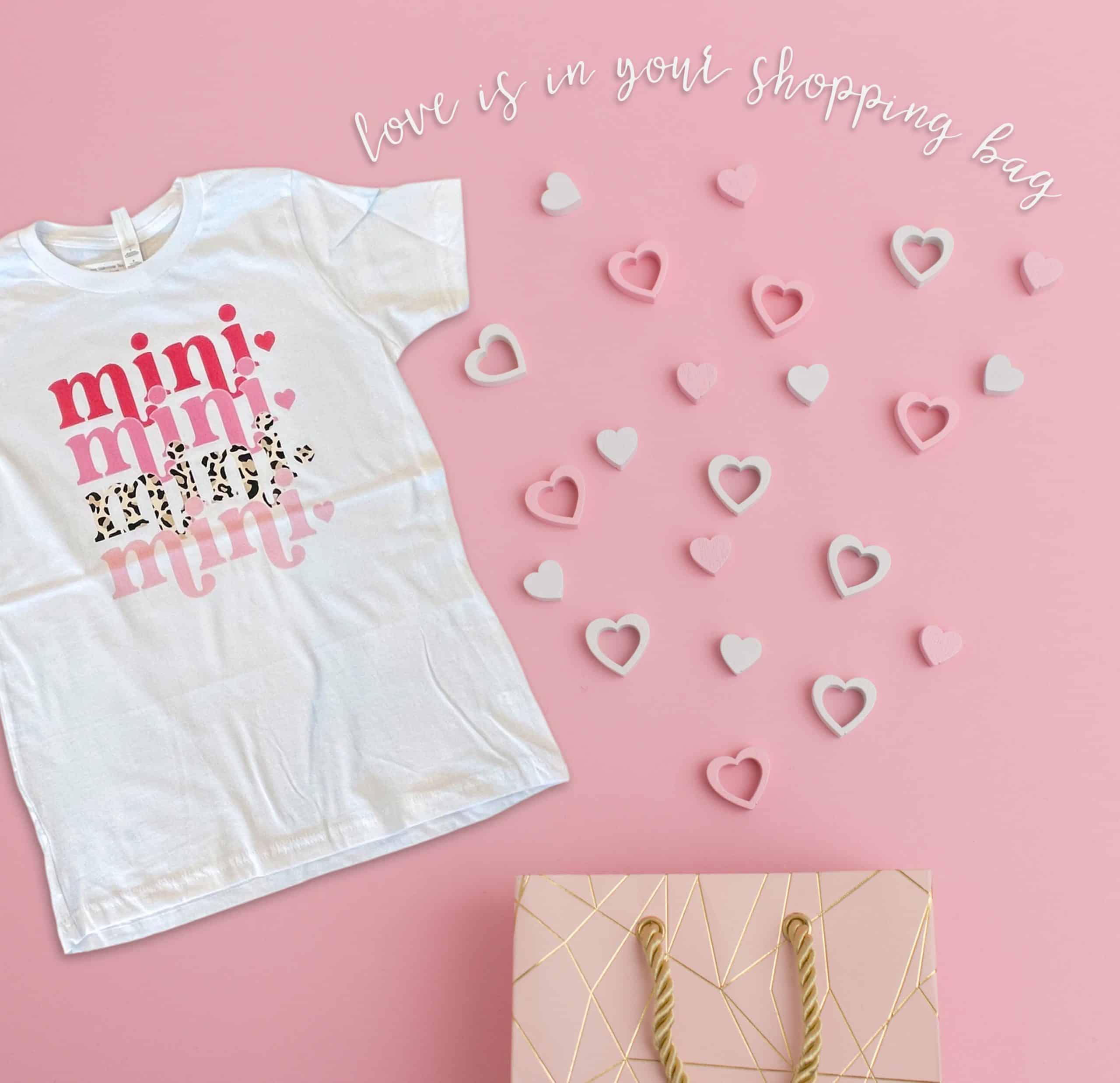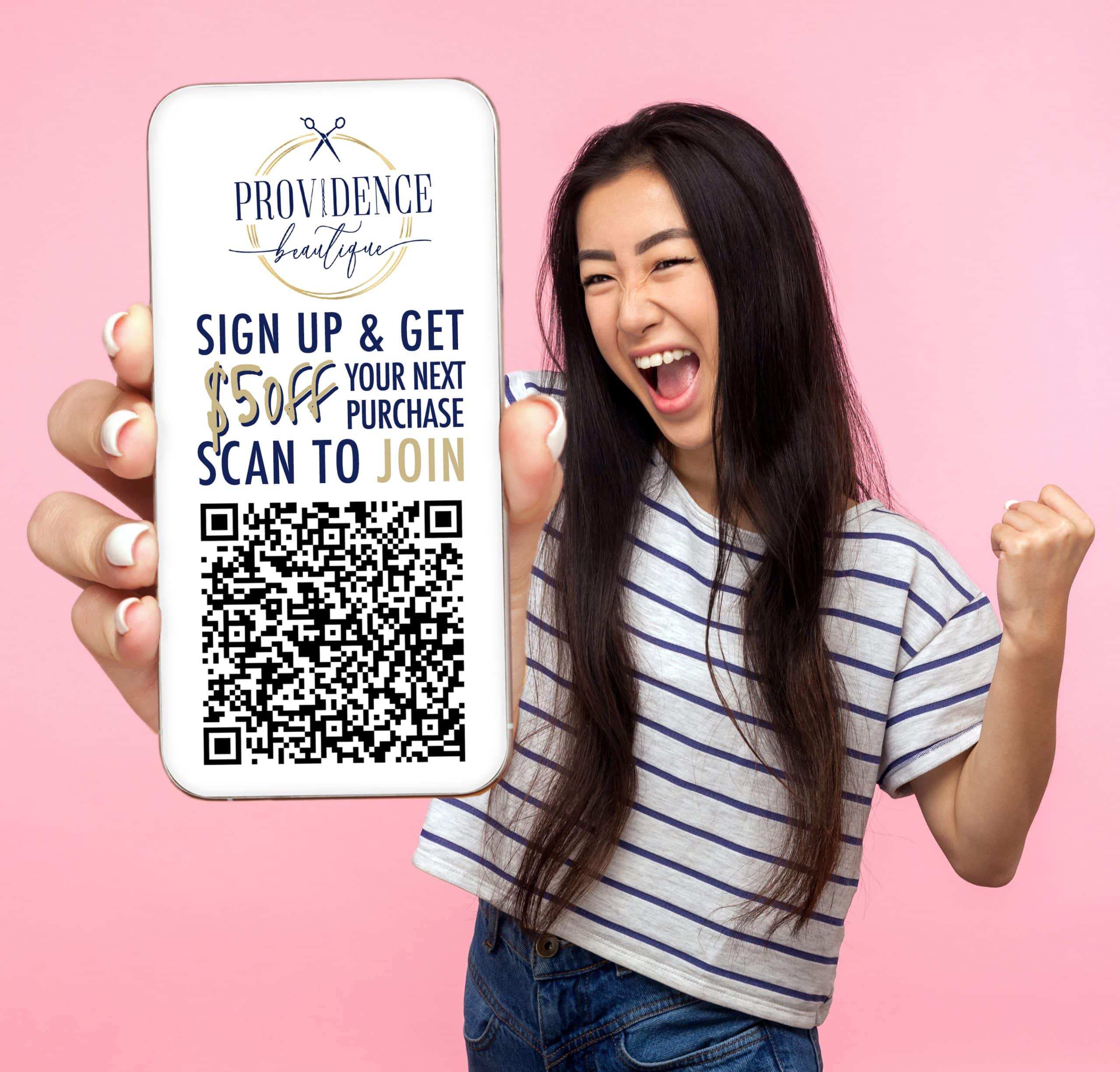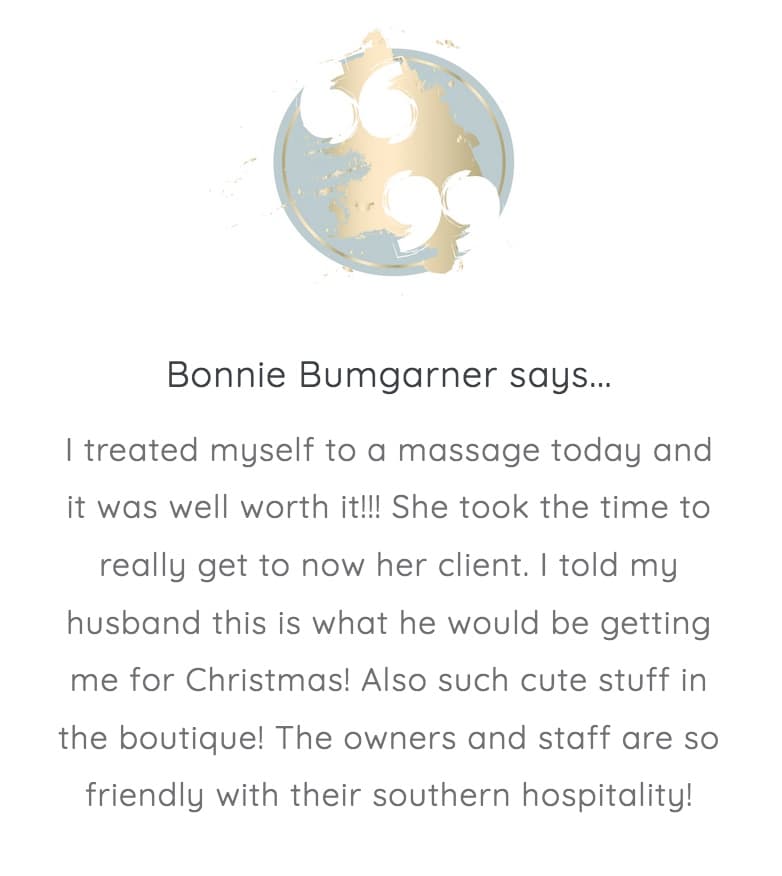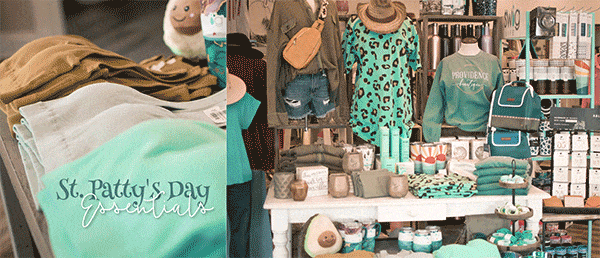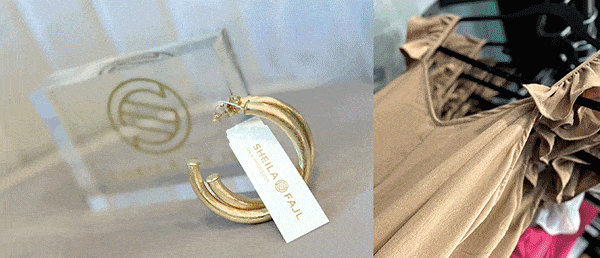 INTERACTIVE BANNERS
Increasing appeal and interest to their customers was the main goal. In doing this, we were able to keep their current website structure so they could continue doing internal store updates and the cost low. At any time they need an update, we grab some pics and post a banner.
PHOTOGRAPHY FOR THE WIN
Providence Beautique needed detail shots of their beautique! So a small mini shoot—a few months apart—was enough to get some shots to use for recent promotions and on the website for items currently in the shop. Updates of the shop through the banners are posted periodically to keep the home page fresh for returning visitors, as well as a new panoramic photo.